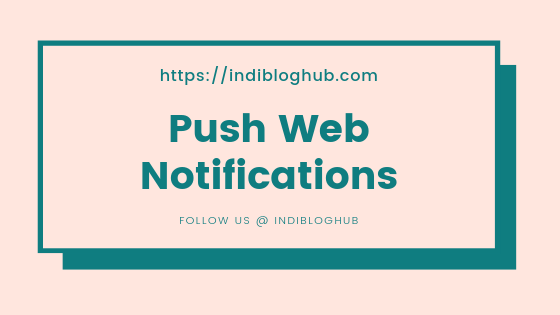 What is Push Web Notification | Top 3 Push Web Notifications
Push Web Notifications are messages that appear on the screen of the user. These messages are associated with a website and may be used to show services or new post alert notifications. Bloggers, brands, and marketers are using this new generation techniques increase their overall user engagement.
It is becoming quite popular because it increases the chances of a user interacting with the messages displayed on the screen. These push messages can be delivered on mobile phones, desktops or laptops. They are an add-on to your marketing strategies. A lot of marketers admit that they have gained a lot of engagement when they started using Push web notifications for their blog or website.
1. Push Engage
One of the most popular Web push notification service providers is PushEngage. It offers a free plan upto 2500 subscribers. After that, you need to buy the Enterprise plan. If you are a blogger who has started a new blog then the Free plan would be sufficient for you (at least initially). Whenever a visitor visits your website or blog, he or she will be shown that notification.
How To Install Push Engage To your Website or Blog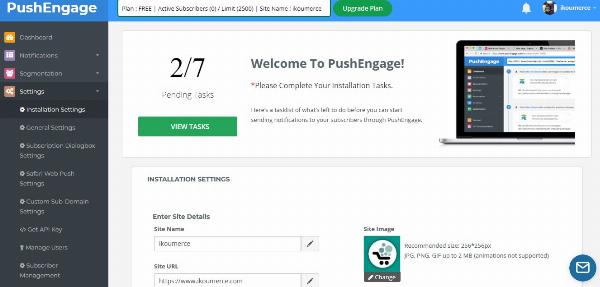 Sign up on the Official website of Pushengage.
Add your website or blog domain name, URL and other details
Then it will take you to the Dashboard area of Push Engage.
Follow the instructions to complete the 7 task list it shows.
For Installation settings, there are three options: Http/https/Wordpress. If you have a Wordpress site then click on Wordpress tab and follow the instructions.
For Http/https sites click on any of the desired tabs and follow the instructions
It will ask you to add a code to your website's header. After adding the code to your website or blog, download the package file and add it to the root folder.
Note: For Http version sites, you don't need to add the package file. Just add the code and follow the instructions.
For Wordpress Websites
If you have a Wordpress website, then you just need to install the Pushengage plugin from the Wordpress dashboard. Install and activate that plugin and add basic details that it asks for.
The second step would be to download the package file and add that file to the root folder of your website or blog.
After that, you will have to Generate an API key and activate that key on your Wordpress dashboard.
2. VWO Engage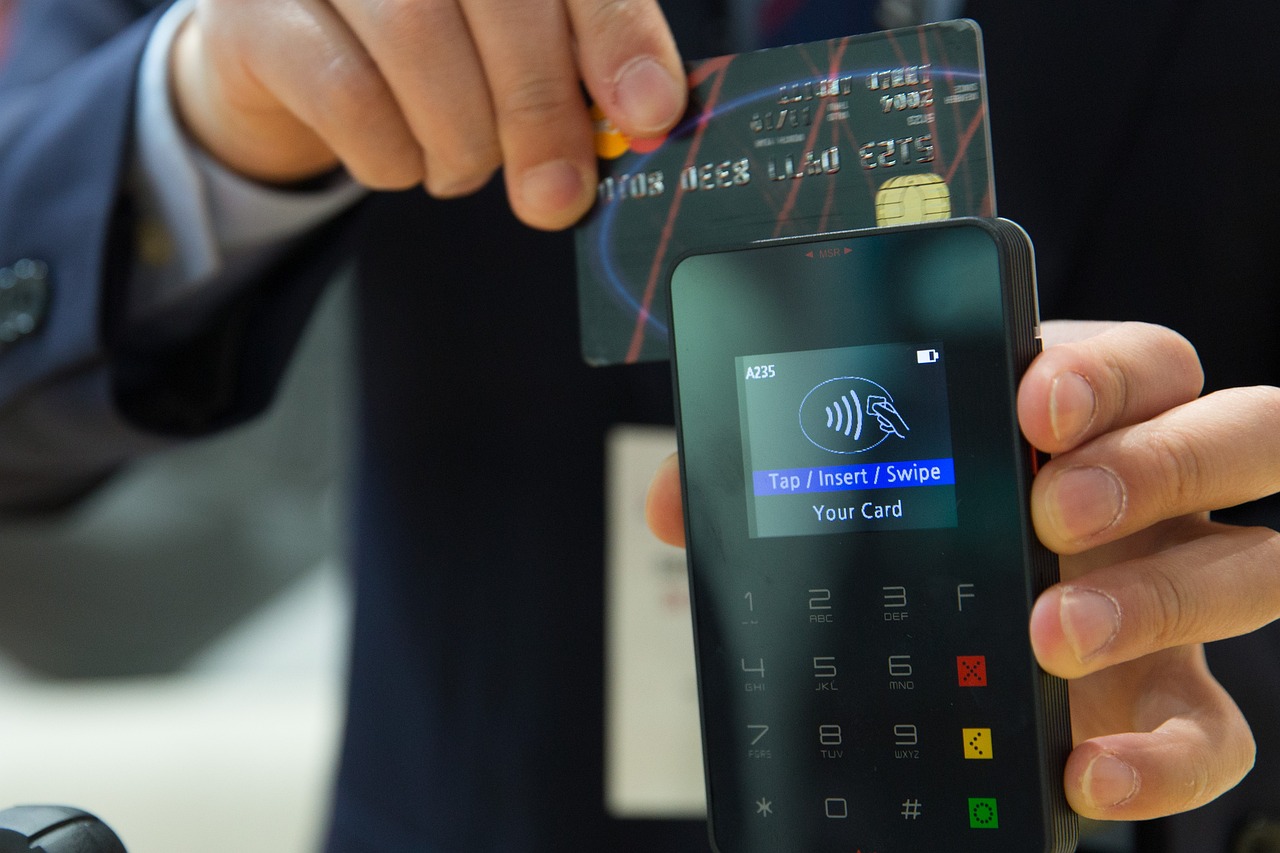 Next Web push notification provider that we have included in our list is VWO Engage. Earlier it was named as PusCrew but now it has got a brand new name. This is one the best marketing tools that will help you to re-engage your visitors and gain maximum profits from them. Some of the top brands that use the services of VWO engage are Ebay, Ubisoft, Virgin Holidays, Payscale etc
Ending up your messages in the spam folder is quite painful. All the efforts go in vain but VWO helps you to gain maximum engagement without letting your messages getting into spam. It makes use of the push web notifications and Facebook messenger notifications so that the chancer of user interaction increases.
How to integrate VWOEngage in your blog/website
Just sign up for the free plan of VWO and then addd basic details about your blog.
You will need to manually integrate the code in your blog or website and you are done.
You can customize the subscriber box settings according to your requirements.
3. SendPulse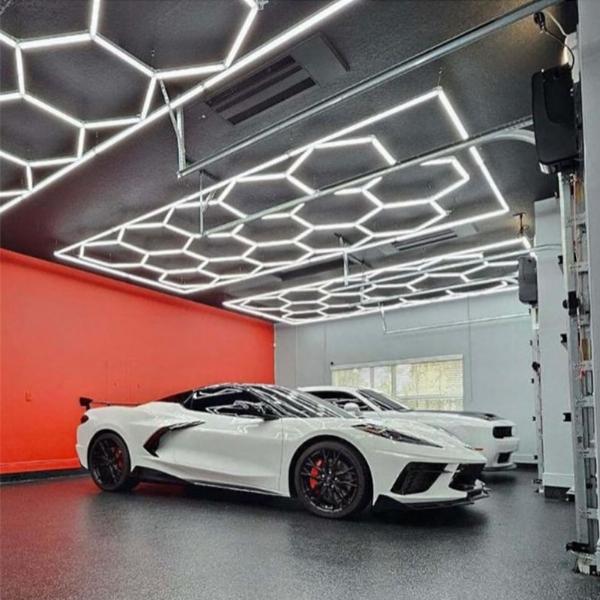 Last but not the least that comes in our list of top push web notifications service is Send Pulse. This is one of the tool that is used by top bloggers and marketers all around the globe. The best thing about SendPulse that makes it worth using is that it has 5 integrated communication channels at one place. It offers various ways by which you can communicate with your customers or visitors. The 5 channels of communication that if offers are Web Push, SMS, Facebook Messenger, SMTP, Viber, etc.
You can customize your notifications according to needs and visitors. It allows you to use 130 plus templates that give your notifications and appealing look they deserve. The more the notifications are eye-catching, the more will be the chance of users interacting with it.
How integrate Send Pulse on your blog or website
Integrating SendPulse is not that difficult. Just sign up for it
Follow the instruction it shows. 
You can manually add the code or can also make use of API to integrate Send Pulse. 
For more help visit their website
That's it for today!
So, these were the ways by which you can get more engagement. Hope you liked the post. If you have any queries regarding the tools, you can ask us through the comments section below. Stay tuned with IndiBlogHub for more such blogging and marketing related articles.