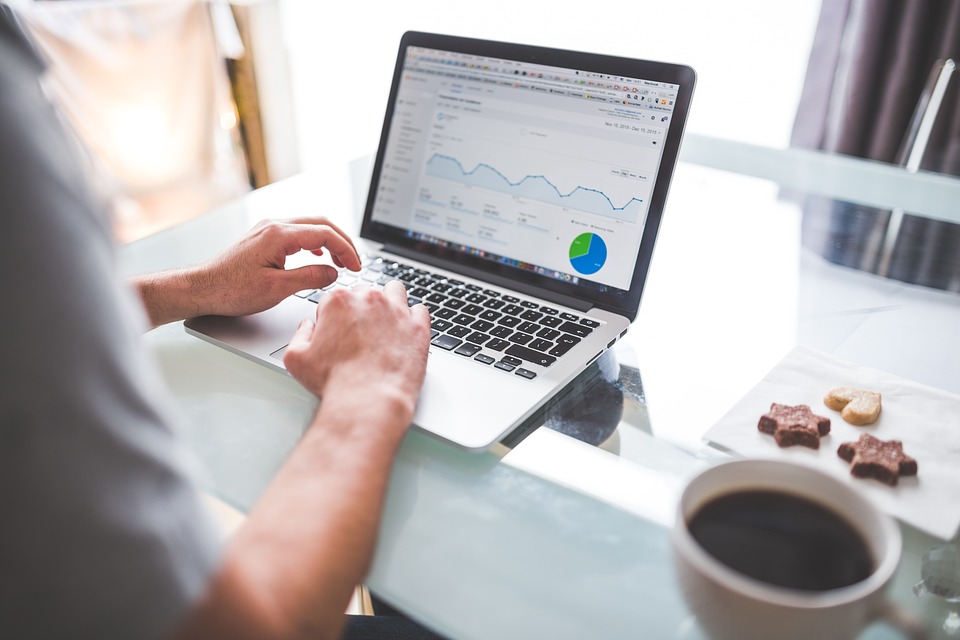 6 Killer Strategies to Increase your Blogs Traffic by 157%
Bloggers work very hard on their blogs to earn from their blogs. People just see the huge money and their earnings from the blog but no one notices the hard work he or she did in the initial period when he just started that blog. Blogging can bring a lot of money to you but yes, it also needs hard work and patience.
It's not that you start a blog today and you will start earning big dollars in few weeks. Blogging sometimes can be very tiresome and it may happen that you struggle to bring even 50 to 100 visitors on your blog if you don't know the right process and strategies to bring a wonderful traffic. You need to be smart along with being hard working. Hard work alone does not work.
Trending Reads: What is Alexa Ranking? Importance & How to improve?
                                 What is Domain Authority -How DA Rank is Important for SEO?

You need to know the basics of bringing traffic and attracting visitors to your blog. The Internet is full of articles and videos on YouTube on "how to bring traffic to your blog", "how to get more visitors" and much more. But you yourself know 70-80 %  of those are just for their own marketing. It is very common that, like, you watch a video on how to bring more traffic to your blog and in the whole video the speaker keeps telling, "we gonna tell you the best ways".. we gonna tell you this and that..and what !! now you reach the end of the video, they did not tell you anything and now ask you to buy their course or Ebooks or so. But even if you buy their paid videos, courses, or Ebooks it is not sure that these things gonna work. But believe me, we are not gonna ask you to buy anything at the end of article lol :) :) In this post, we are going to tell you how to bring more traffic to your blog or website.
Top Ways to get more traffic on your blog (Guaranteed Traffic Increase) 
Many of you must be thinking, why I used the word 'GUARANTEED' above. I assure you that you will definitely increase the traffic on your blog if you follow and implement these steps correctly. We will tell you the best ways to get high traffic on your blog or website in very less time.
1. Write Quality Content (Content is King)
Why Quality Content is must for Blogs:  First and foremost advice is that you really need to write high quality content on your blog. I know many of you must be thinking, what's new in this? huh? we have read this a lot of times. It's right but most of us have no idea what a quality content means.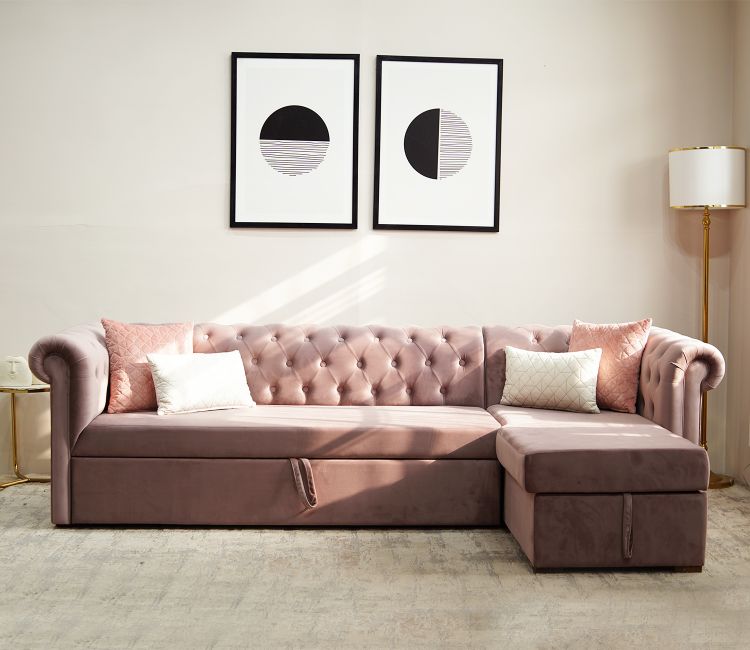 Your content should be very informative and it should have the power to keep your readers engaged and force them to visit your blog again and again. Your article should be fully analyzed and you should have a very good knowledge of what you are writing about or you will lose the flow in between. so, before writing on any topic analysis is very important. Don't Forget CONTENT IS KING!!
Continue Reading : How to Make Money as blogger from your blog

2. Use Catchy but Relevant Titles and Headline
It is very important to make attracting and Catchy Titles and headlines in your post. You can easily find on the internet how to write catchy headlines for blogs. But also keep in mind that the blog post headings and titles must be relevant and if you just write viral/catchy headlines and it has no relation with your content you gonna lose the whole game of keeping the audience engaged to your blog. They will not stick there even for a minute and this is not going to help you in the long run.
Use proper headlines, use words like Top 10, Best ways. Top 10 mobiles, Top 10 laptops, best movie download sites, Top reasons for.. but make sure they are very much relevant and related to the body of the post.
3. Do Proper Keyword Research before you Write
Importance of Keyword Research:  Many of you must have heard the words, "keyword research" but few don't have an idea what really keyword research is and how to do keyword research. Keyword Research means to analyze the keywords that you are going to use in your article. Keyword research needs to be done properly because the correct keywords will only help you to get better rankings and earning from your posts. It will help you to study the keyword density and search volumes for your list of keywords that you plan to use in your posts.
Check for the keywords having higher volumes and low or medium density if not low. It's very difficult to compete for high density keywords. . There are many free and paid tools available for the keyword research. You may also use the free Google Keyword Planner if you have an account on Google. But if you want more details about the keyword, in-depth analysis you need to spend some money man. There are a lot of paid tools for keywords research available  in the market.
Must Read: How to Get Guaranteed Google 1st Page Ranking
4. Use your SEO Techniques/Strategies to Optimize your Articles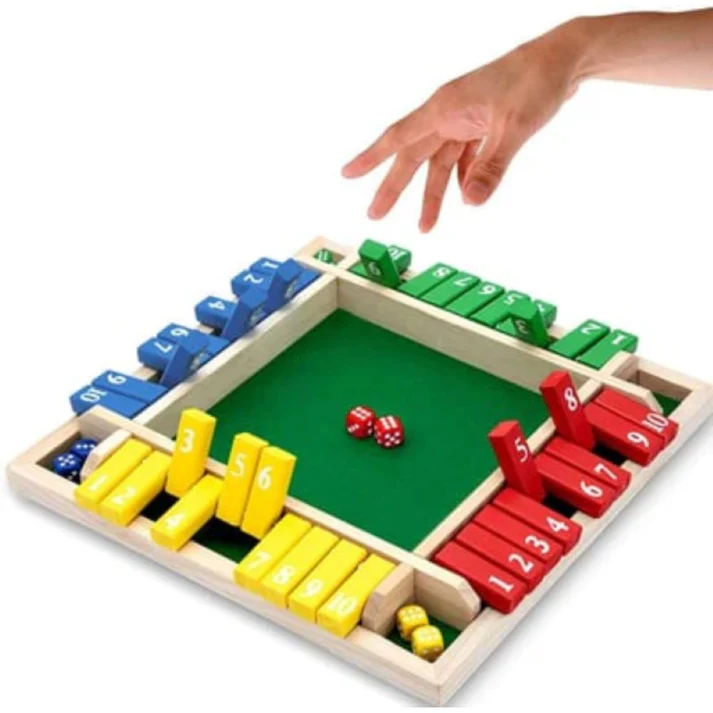 Importance of SEO for blogs: You may have the best writing skills, your content can be very useful and super amazing but it also needs an addon. And that addon is the SEO. SEO means Search engine optimization. You need to optimize your articles, do required keyword stuffing(don't over do it). Use keywords in your title of the post, headings. 
Make Proper headings H1/H2/H3 and try to use your focus keyword in that if possible. Add related images to make your content more engaging. Use ALT attributes for pictures. There are many websites from which you can master the SEO. It is really gonna help you in rankings. Do On Page and Off Page SEO. Learn more on SEO and implement it on your own. SEO will help you to get organic traffic which is far more useful then the social traffic.
Continue Reading : How To Write Perfect SEO Optimized Articles That Will Rank On Page 1

5. Link Building to get more reach
Do you know that Google also values the site having a large number of quality links? Google thinks that this content must be used only that's why a lot of people are linking their content to it. Though, this thing is not manual there are google bots working all the time 24 X 7. And you really need to get high-quality backlinks to your blog. If you write good people will automatically love to link with you. You can create some manually too but make sure it does not get spammy. In our coming post, we will tell you how to get high quality backlinks from high authority sites.
Getting good backlinks is not that tough, write good and keep some patience. You can also read some top articles on how to get high-quality links to your content. Use internal and external links both. Internal linking can also increase the visitors time duration on your blog. Write a post, and link it with some other article of yours on a related topic. Use nice external links. You can add some links to give a reference for something that you yourself can not explain. But don't use poor external links, they will have negative effects instead. You can link to Wikipedia etc..
6. Publishing is not enough, Promote it Seriously
Blog Promotion:  Writing and just publishing your content is not enough in today's time when Blogging has become so competitive. If you are writing on a topic " how to make pasta " "how to make tea", "how to bake a cake " then you are not alone. Millions of people are writing on the same topic. This was just for an example. Just select a topic and search for it in Google. You will get thousands/millions of results on the same topic. So, you need to promote your posts to increase the outreach of your blog. This will increase the exposure of your blog and blog audience.
More people will come to know about your content and if it is worth it, they are going to share it at different places. You need to promote it seriously. Serious means serious!! Make use of  Facebook, Facebook can be the best source to get huge traffic. Check some best social media websites and places where you should share your piece of writing to get a huge number of visitors.
1. Pinterest
2. Tumblr
3. Quora
4. Google +
5. Twitter
6.  Instagram: 10 Powerful Instagram Marketing Tips For Blog
We'd love your feedback:
So, this was all about the top ways on how to get more traffic to your blog or website. Though. there are more ways to increase the traffic but we listed the best and the ones which are very easy to implement. Follow the steps and we are sure you are going to increase your traffic in a very less time, if done properly. Don't Forget to share and Comment.