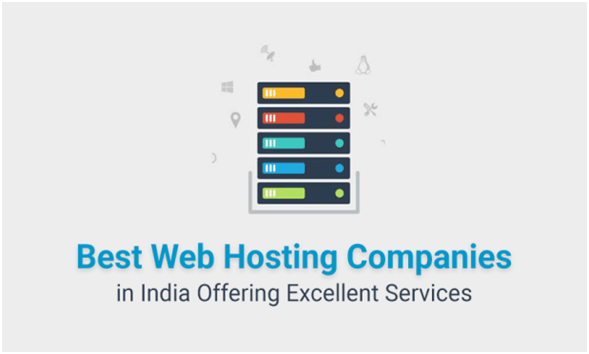 5 Best web hosting companies in india Offering Excellent Services
Looking for the best web hosting companies in India? Look no further! Our blog features a comprehensive list of top-rated web hosting providers offering excellent services to help you make an informed decision. Read on to find out which web hosting companies are worth your investment.
Web hosting is a service offered to the individuals and organizations to make their websites accessible on the World Wide Web. A web hosting service provider offers the resources such as storage space, bandwidth, etc. needed for the website or webpage to be viewed in the Internet. Websites are hosted on special computers that are called as servers.
Hosting enables your online visibility in a proper manner to get your business noticed. There is an ultimate problem-solving exercise, how to get more bucks when there's barely a buck to be spent? When you need to choose the best hosting in India then, I would definitely recommend you for AccuWeb as an easy option to go with.
Here are best web hosting companies in India and around the globe as per my review:
1) AccuWeb: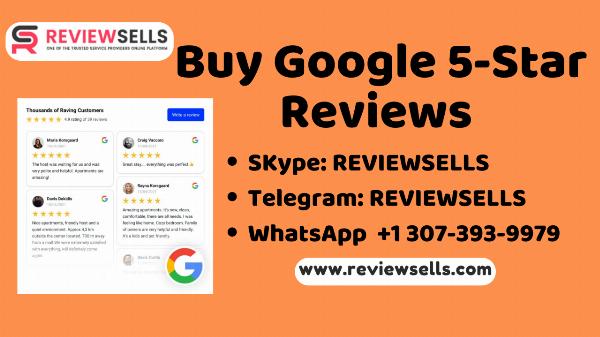 AccuWebHosting has been providing high-quality web hosting services at a reliable price to their global clients since 2003. They offer a variety of hosting services on both Linux and Windows servers. AccuWeb has 15+ server locations worldwide, and they have hosted more than 1 Million websites. AccuWeb Hosting plans come with 24*7 super-fast technical support.

Additionally, they offer a 99.9% uptime and a money-back guarantee, and the best part of the services is free cancellation. Also, they are recommended by some reputed brands like PC Mag, Techradar, Microsoft, and many more. 
AccuWeb various hosting plans include Shared Hosting, VPS Hosting, Cloud Hosting, Reseller Hosting, Forex VPS, Wordpress Hosting, Dedicated Servers, and much more. 
Their web hosting price starts at 2.99$.
Have a look at the features of the AccuWeb Hosting 
Uptime 99.9%
Affordable pricing
24*7 technical support 
Free Website Migration 
Renewable at the same price 
Two-layer DDoS Protection 
Free SSL Certificate 
Free domain registration
2) MilesWeb: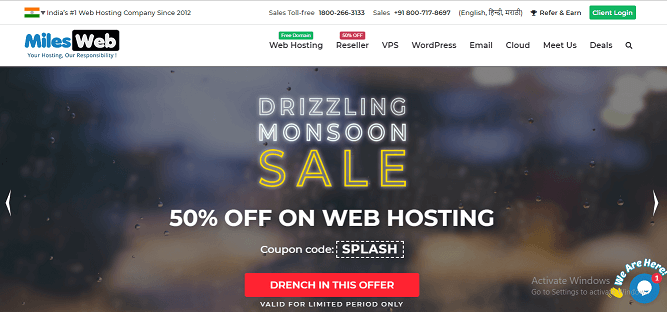 MilesWeb is an Indian web hosting company formed in 2012 in India. It offers various services like best shared web hosting, WordPress hosting, vps hosting, dedicated hosting, cloud hosting and dedicated hosting in India. MilesWeb has been fastest growing companies in the web hosting sector. You don't have to go searching anywhere for finding a reliable web hosting partner because they have crafted web hosting solutions that can fill the gap that is left by other companies in the market. 
MilesWeb offers different locations like India, USA and UK and many other countries. It provides reliable and best hosting services at affordable rates. They are having nearly 10k+ clients all around the globe. MilesWeb stands out extremely best in providing affordable hosting services to the customers. 
Let's look at the features of MilesWeb:
Free SSL Certificate
Lifetime Free domain 
Free Migration 
Security
Uptime 99.95% 
Cheap pricing
30 days money back guarantee
24/7 customer support
 MilesWeb offers ample of hosting features which other hosting companies don't provide  at free of cost. MilesWeb aims to deliver the best services as they commit and customers are satisfied with the services MilesWeb provides.
3) Godaddy: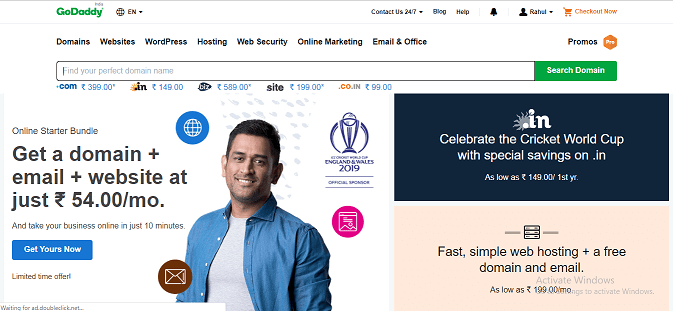 Godaddy is an American Internet domain registrar and web hosting company. As per some reports, Godaddy has around 9k employees worldwide. Godaddy is mostly known for offering domain names at cheap rates but actually the costing goes beyond the price that is shown in ads.

Godaddy is the only domain provider company that spends lot on commercials. GoDaddy is a well-known domain and hosting provider worldwide and it is more famous than any other hosting company. But though having big name in the market, when it comes to service you will not be satisfied for sure. 
4) Hostinger: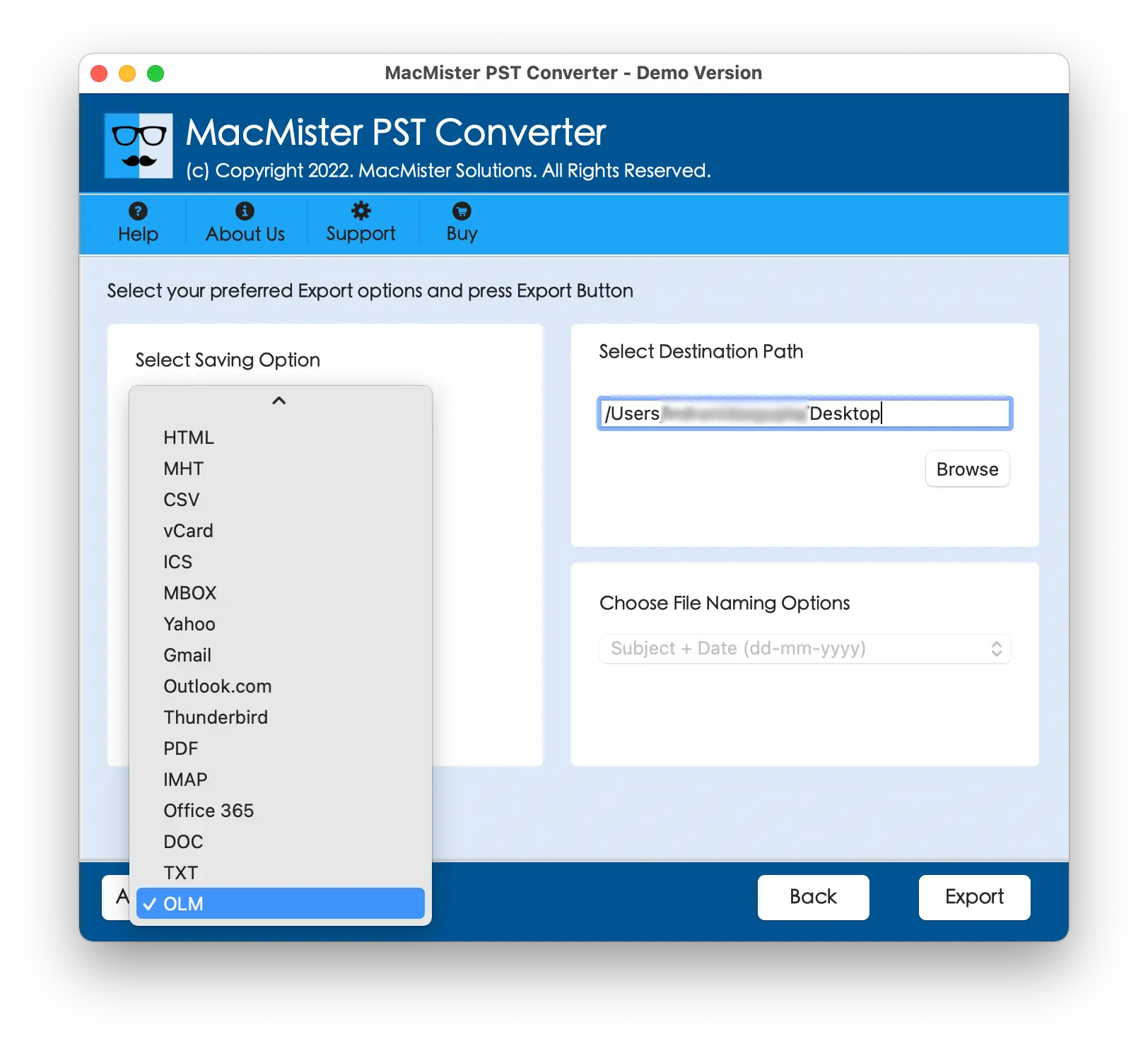 Hostinger is one of the cheapest shared hosting service providers in market today. They are having around 29 million user base from all over the world. Established in 2004, they offer services in nearly 178 countries overall. Hostinger uses cloud web hosting technology and offers hosting with PHP, MySQL and FTP. They have exceeded pretty fast over a decade of time.
Uptime is around 99.91% which is not good as per other web hosting companies are concerned. Uptime is important as helps to keep your site up and running and in this case,Hostinger disappoints us. Hostinger offers lots of features free but the question arises are the features really free? Unlimited features and free services don't mean that your site can stay online continuously,but support wise Hostinger is pretty good. 
5) Bluehost: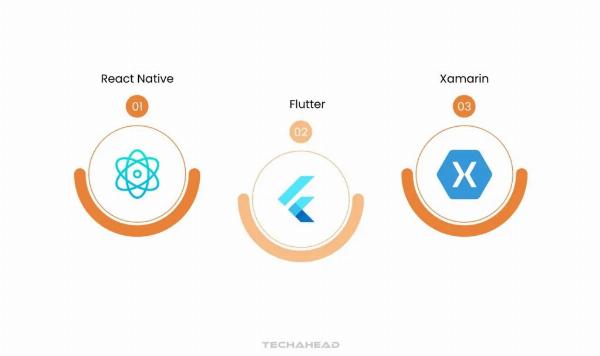 Bluehost is one of the well-known worldwide brands and mostly it deals with highly professional businesses. It is one of the largest website hosting provider and powers 2 million websites. Bluehost operates from USA and they remain the market leader in the hosting space. If you are looking for a blog then Bluehost is good to host. 
6) Bigrock: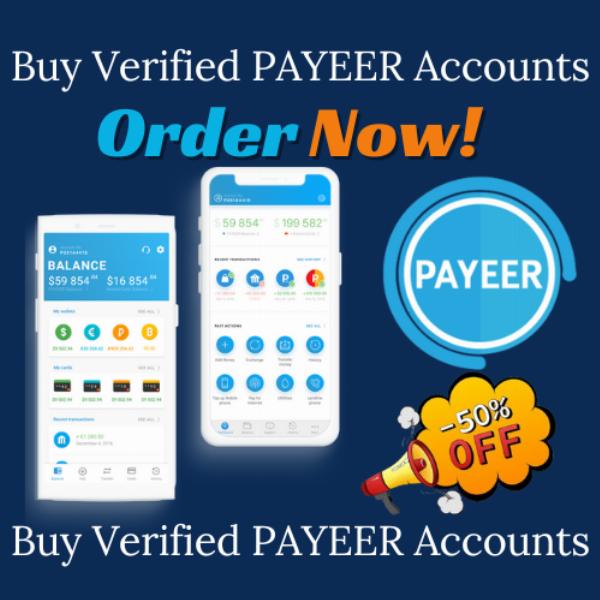 Bigrock is known for its cheap shared hosting plans, which are good for small businesses and also offers domain registration. Its low costing services are popular for personal sites and small businesses.
Bigrock hosting plans come with control panel, a website builder and money back guarantee. Bigrock operates its business from India and was established in 2010 in Mumbai. Its services include the specialized hosting, shared hosting, VPS hosting, cloud hosting and reseller hosting. 
Conclusion
Though there are lots of hosting companies but you need to make the right choice in sorting the best web hosting company which will be best for your website. It should have the ability to keep up your site's uptime and performance. From, the above article we have come across that MilesWeb which is known as the best hosting company for offering best speed and security with cheap pricing overall.
MilesWeb offers reliable web hosting services to businesses right from small to large scale. Other hosting includes the Bluehost, GoDaddy, Bigrock etc. but as compared to overall performance, MilesWeb is best in this industry in terms of pricing and support. So, host your site with MilesWeb and keep your website secured and safe. I hope you must have  got some clear idea regarding top and best web hosting companies in India and around the globe.