 Hey there, fashion enthusiasts! Looking to dive into the world of Indian fashion bloggers and fashion influencers? Well, you've come to the right place! Today, I'm thrilled to present to you the ultimate list of India's top 10 fashion bloggers who are setting new trends, inspiring millions, and making waves in the fashion industry.
Let's dive into it:
1. Komal Pandey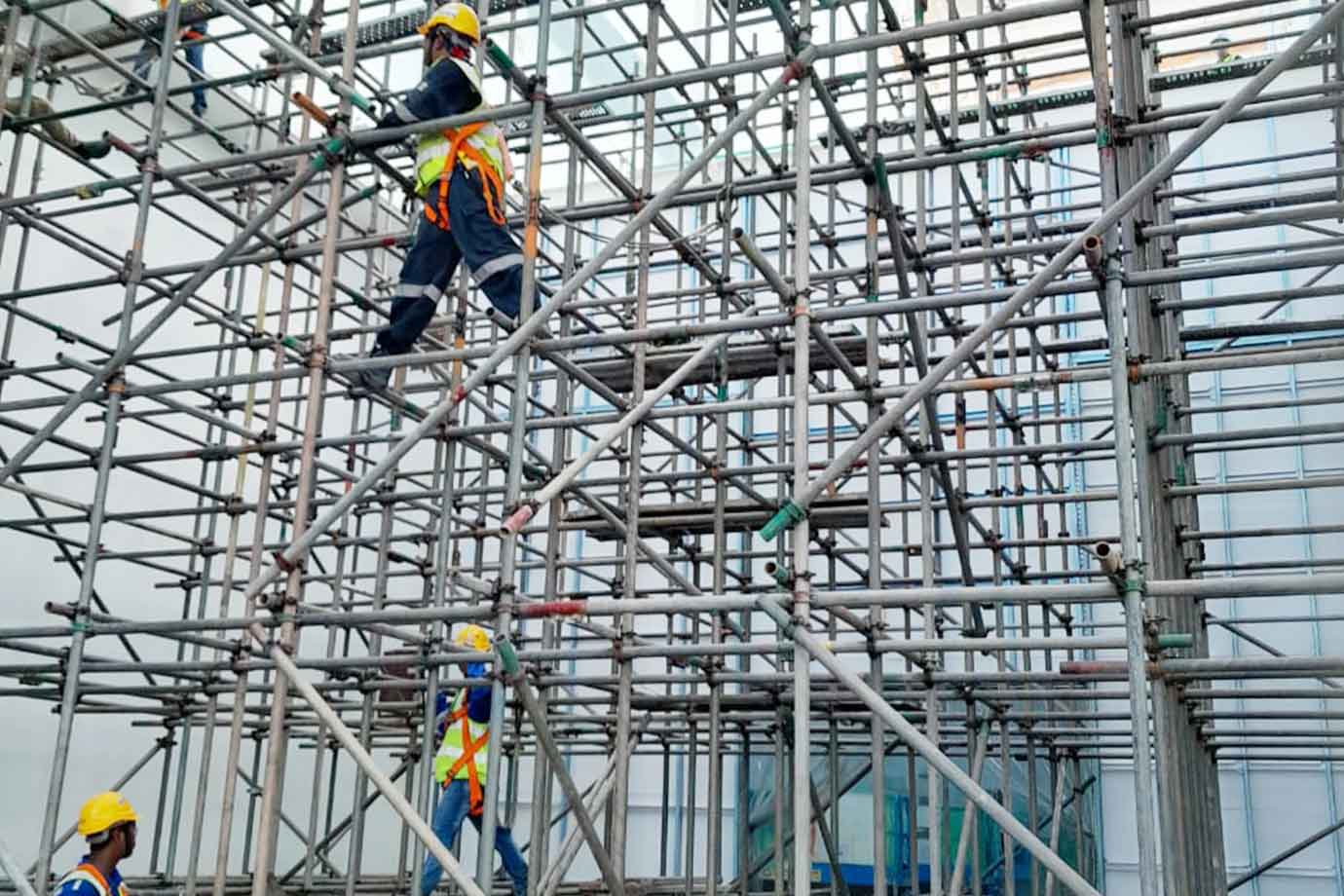 Komal Pandey, with her bohemian soul and free-spirited style, takes fashion blogging to a whole new level. Her blog is a delightful blend of fashion, travel, and lifestyle, making her the ultimate go-to source for fashionistas with a wanderlust.
Komal's unique fashion sense and her knack for mixing high-street fashion with ethnic elements are simply mesmerizing.
Instagram Profile: https://www.instagram.com/komalpandeyofficial
2. Santoshi Shetty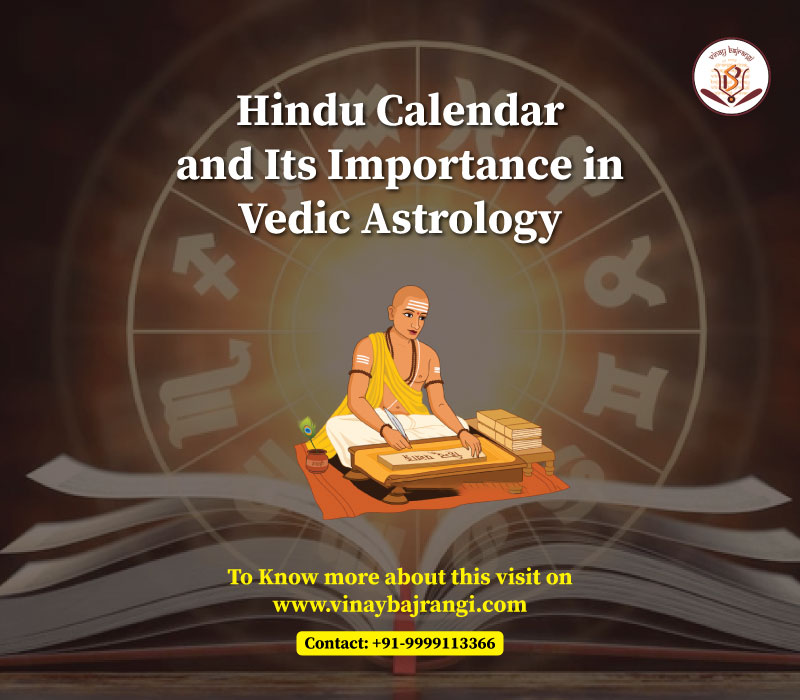 If you're on the hunt for bold and unconventional fashion inspiration, Santoshi Shetty is your go-to fashion influencer. Her blog is a creative canvas where she fearlessly experiments with colors, textures, and styles, leaving her followers awe-inspired. Santoshi's distinctive sense of fashion is a breath of fresh air in the ever-evolving world of fashion blogging.
Instagram Profile: https://www.instagram.com/santoshishetty
3. Kritika Khurana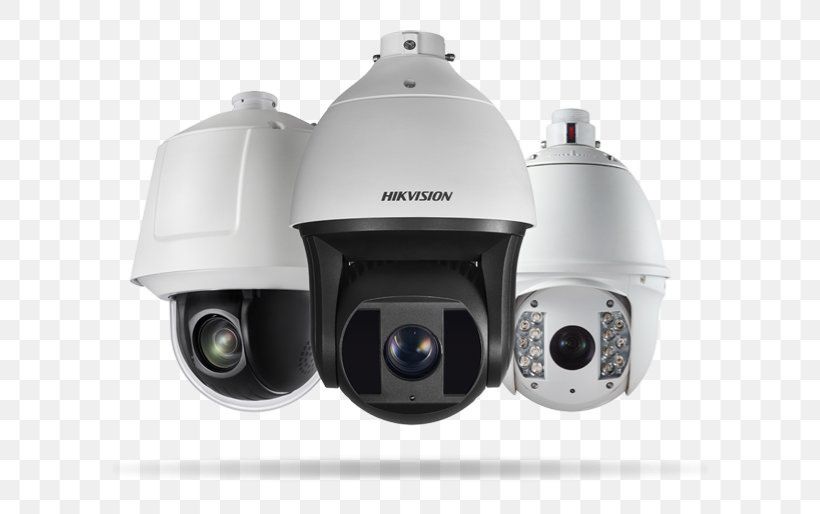 For all you fashionistas who love to experiment with street style, Kritika Khurana, also known as "That Boho Girl," is your go-to guru. With her edgy and urban fashion sense, Kritika inspires her followers to step out of their comfort zones and embrace their unique styles.
From trendy sneakers to funky accessories, Kritika knows how to turn heads with her street-inspired looks. Get ready to up your street style game with her amazing fashion tips!
Instagram Profile: https://www.instagram.com/thatbohogirl/
4. Masoom Minawala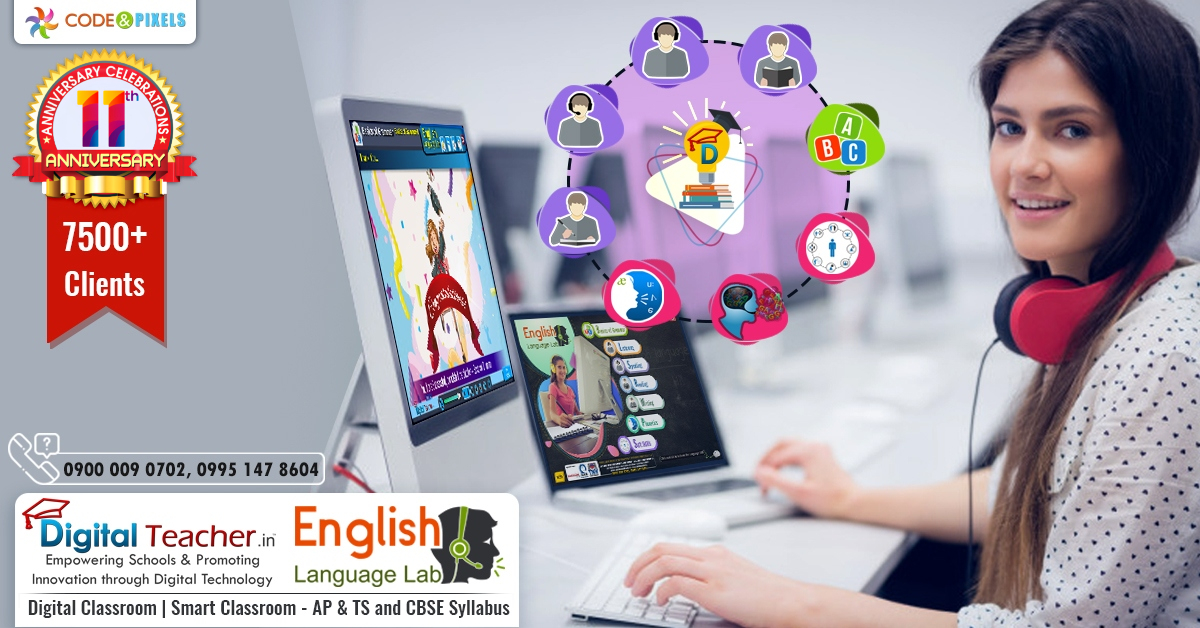 Masoom Minawala, also known as "Miss Style Fiesta," is not just a fashion influencer but also a successful entrepreneur. With her own fashion label and a keen eye for trends, Masoom's fashion blog is a treasure trove of inspiration. Her ability to curate unique outfits and her entrepreneurial journey make her an influential figure in the Indian fashion industry.
Get ready to be inspired by Masoom's entrepreneurial spirit and fashion-forward choices!
Instagram Profile: https://www.instagram.com/masoomminawala

5. Aashna Shroff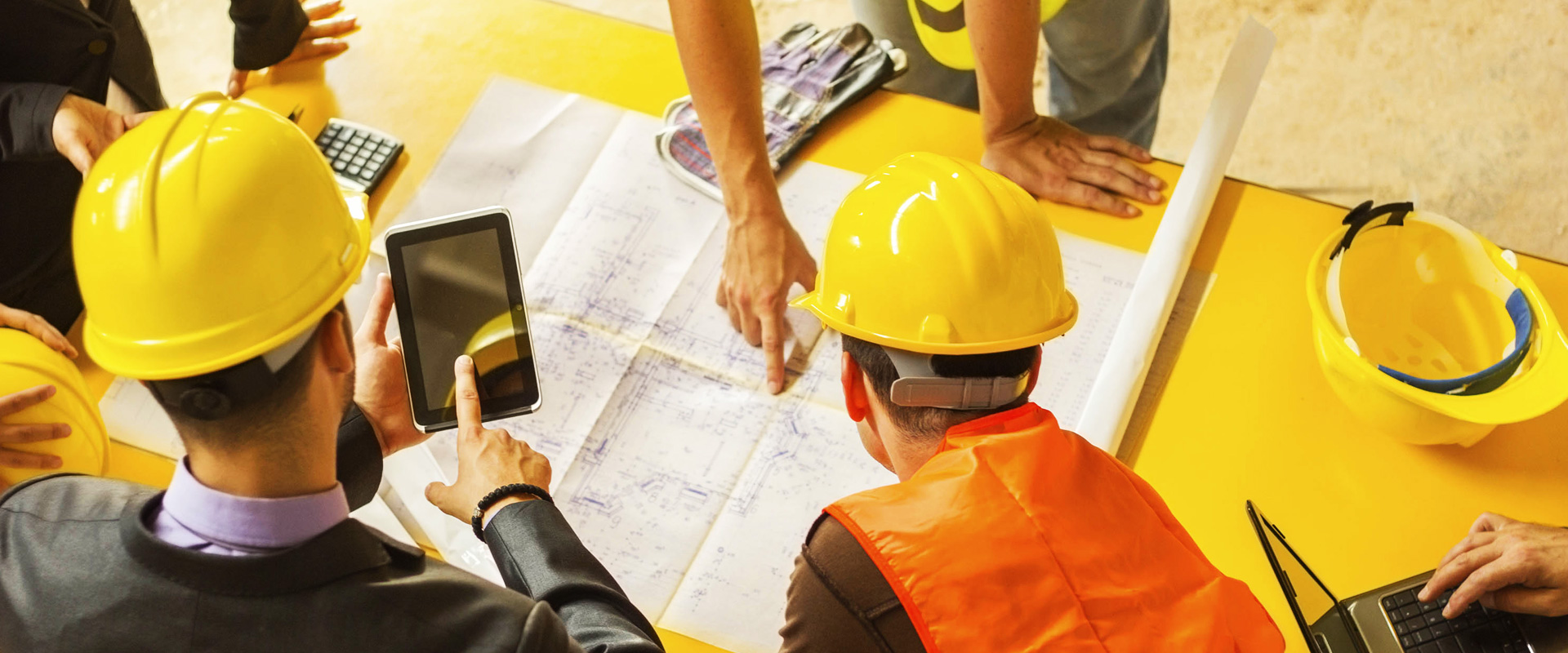 Aashna Shroff is a fashion and beauty maven who effortlessly combines these two worlds. With her stunning makeup looks and fashion-forward outfits, Aashna creates a cohesive and awe-inspiring fashion narrative. Her attention to detail and expertise in both realms make her an authority when it comes to all things fashion and beauty.
Get ready to take your style and beauty game to the next level with Aashna's valuable insights!
Instagram Profile: https://www.instagram.com/aashnashroff

7. Aakriti Rana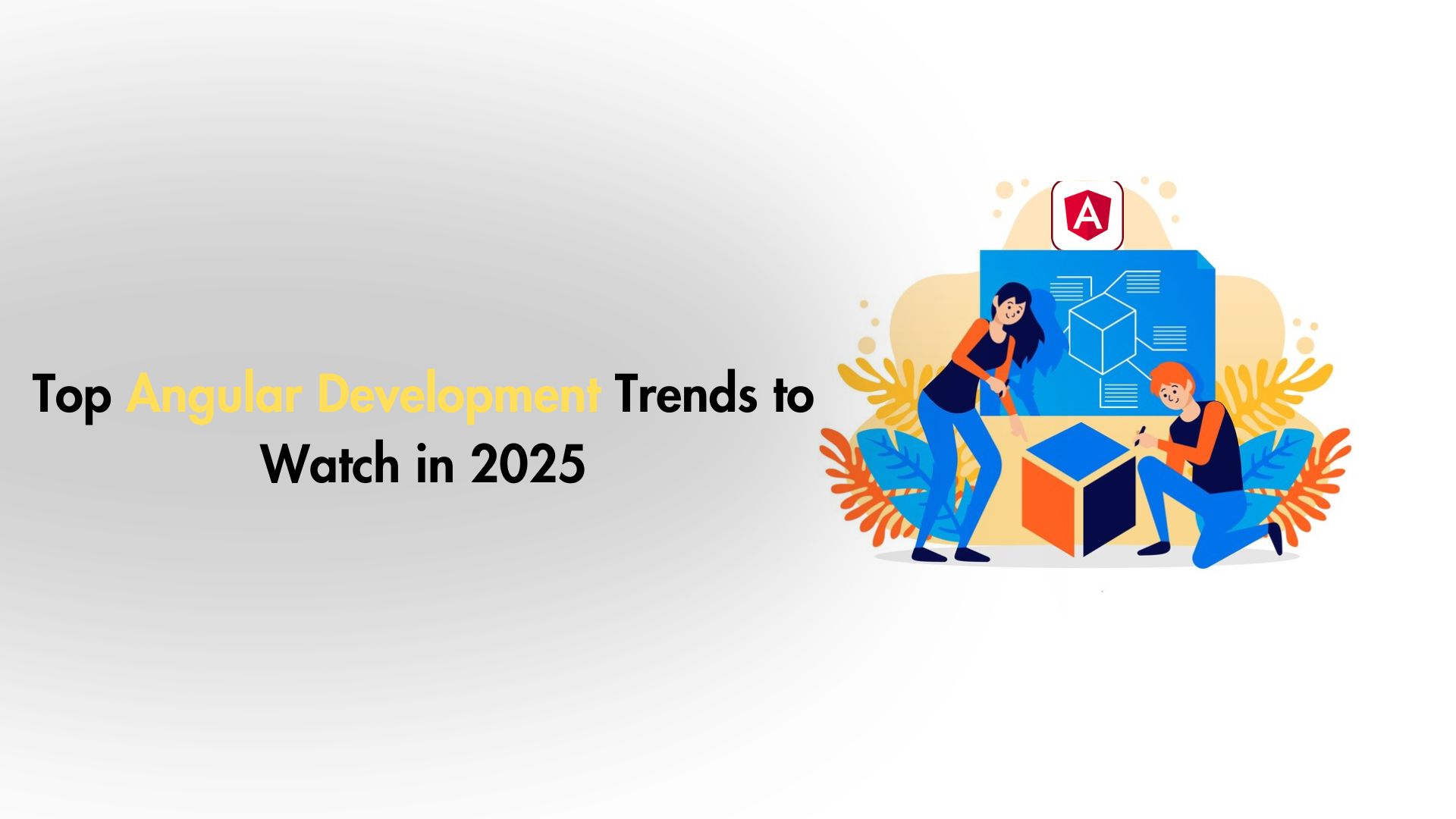 Known for her distinctive style and fashion sense, Aakriti Rana has captivated her audience with her impeccable taste in clothing, accessories, and makeup. Her posts often feature trendy outfits, innovative makeup looks, and stylish accessories, inspiring her followers to experiment with their own personal style.
Aakriti's fashion expertise and ability to curate visually appealing content have earned her collaborations with numerous renowned brands in the fashion industry.
Instagram Profile: https://www.instagram.com/aakritiranaofficial/

8. Houseofmisu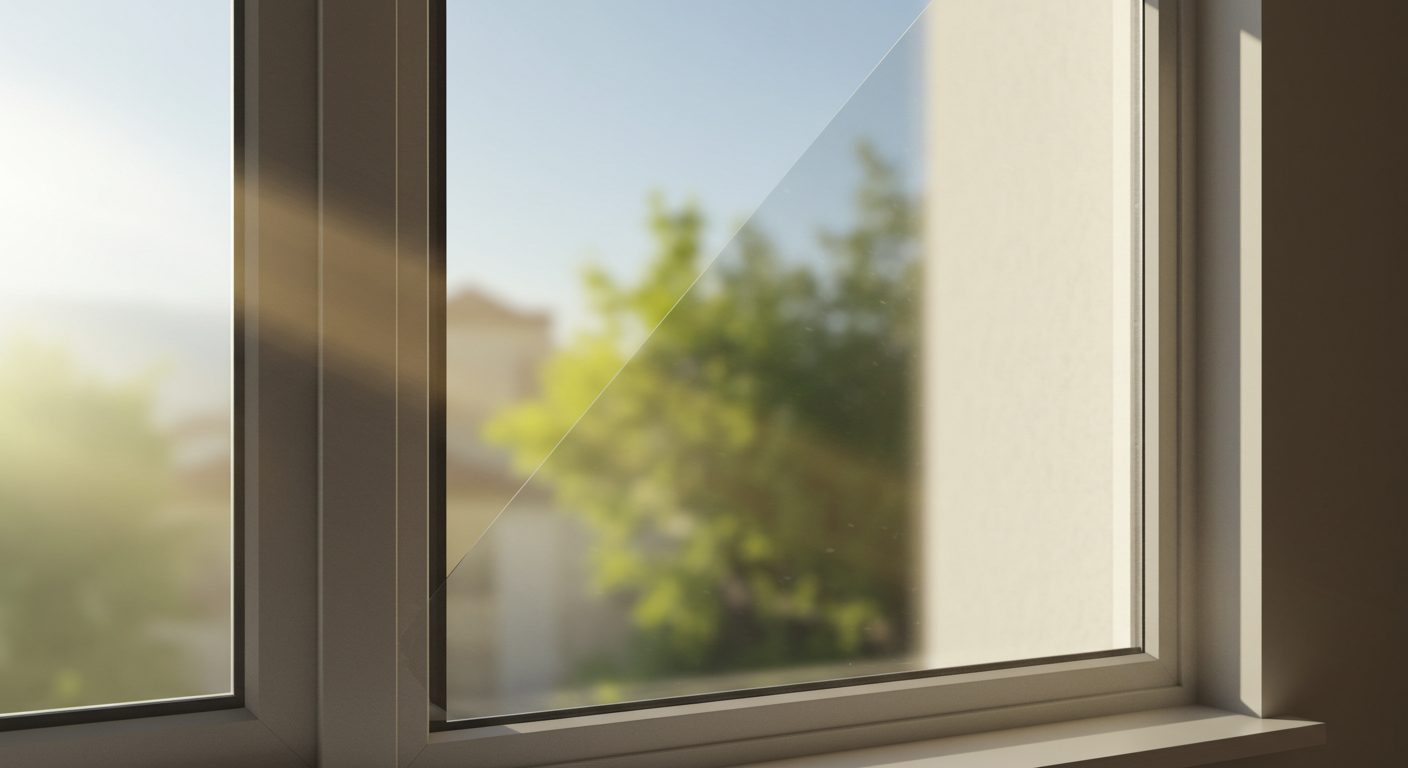 Enter the enchanting world of Houseofmisu, where sophistication meets empowerment. Houseofmisu, led by the dynamic duo Mitali and Summiyya, has redefined the influencer landscape, captivating audiences with their exceptional style, remarkable creativity, and unwavering dedication to empowering women across the globe.
What sets Houseofmisu apart is their genuine passion for championing women's rights and promoting body positivity. 
Instagram Profile: https://www.instagram.com/houseofmisu/

9. The Formal Edit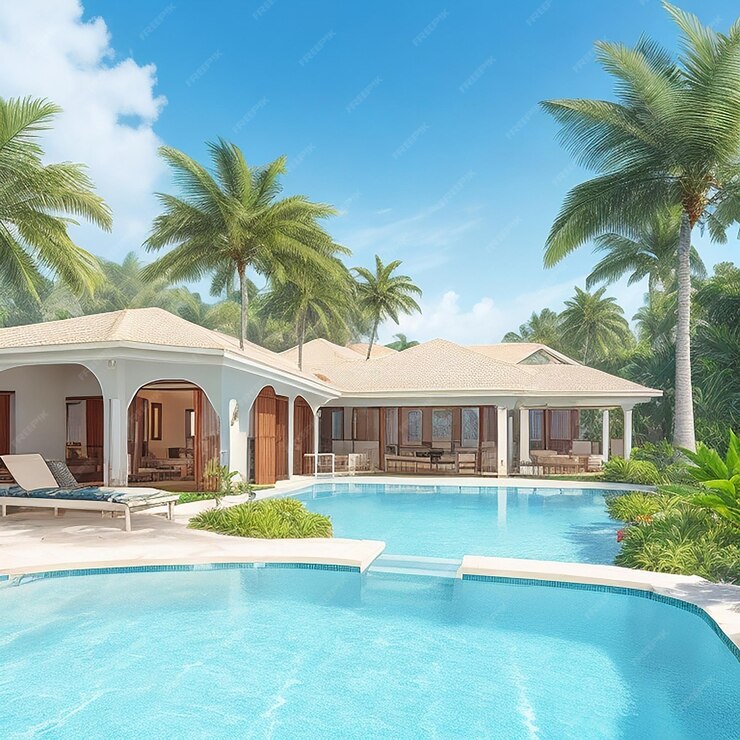 Karron Dhinggra, commonly known as "The Formal Edit" is a prominent influencer and fashion blogger who has gained significant recognition for his unique approach to men's fashion.
Dhinggra's journey as an influencer began in 2016 when he started his blog, "The Formal Edit," where he focused on men's formal wear. His aim was to bridge the gap between traditional formal attire and modern fashion trends.
Instagram Profile: https://www.instagram.com/theformaledit/

10. Juhi Godambe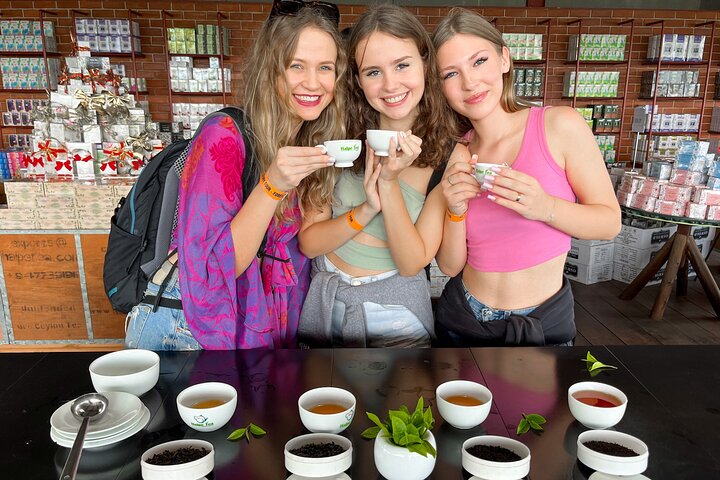 If glamour and sophistication are what you seek, Juhi Godambe is here to dazzle you with her impeccable sense of style. From red carpet events to high-end fashion shoots, Juhi's fashion blog showcases the epitome of elegance. Her flawless outfits and attention to detail will leave you in awe and inspire you to add a touch of glamour to your wardrobe.
Get ready to embrace your inner diva with Juhi's fashion-forward recommendations!
Instagram Profile: https://www.instagram.com/juhigodambe

Conclusion
And there you have it, folks! The top 10 fashion influencers in India who are revolutionizing the fashion blogging scene. Each of these fashion bloggers brings something unique to the table, inspiring their followers to embrace their personal style and experiment with fashion.
Whether you're a street style enthusiast or a fan of timeless elegance, there's a fashion influencer on this list for everyone. So, go ahead and hit that follow button to embark on a fashionable journey with these trendsetters. Happy scrolling, fashionistas!
---