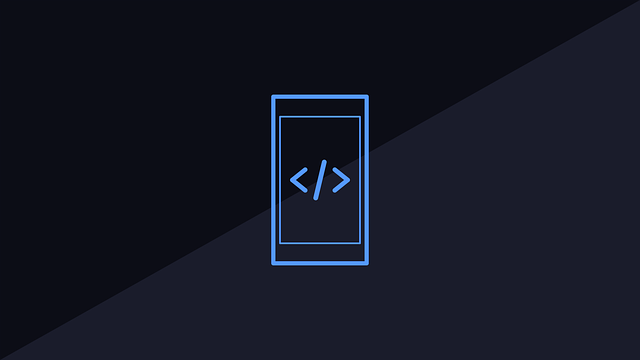 The Definitive Guide to Accelerated Mobile Pages (AMP)
What is Amp Full Form?
AMP is Accelerated Mobile Pages which is an open-source project designed to optimize faster mobile pages. Its ensures web pages load faster which helps with user experience and keeps visitors to stay longer on the page.
Pros of using AMP:
1: Increases Website Loading Time Speed:
This reduces the loading time of your website, so that you can easily open the page of any site on your mobile.
2: Increases the Server Performance of the Website:
If you put it on any of your websites, then it increases the performance of your server.
3: Increases traffic to the website:
This increases more traffic on your website than before, which is a good source of income for the publisher.
4: Fast Opens Pages on Mobile:
This makes the page open easily on your mobile, so that the user can easily open that page and read it.
5: Prevents Data Loss:
In this there is less loss of your data, because all those things are not shown in it which are not of your use, in this only the main content is shown, due to which there is not much loss of your data.
Cons of using AMP:
1: Reduces Advertisement on Blog
If you are using any of your website or blog, then your biggest earning source is the advertisement of your blog because this will reduce the advertisement of your blog which is the biggest loss for you.
AMP Page Adsense Ads are loaded slower than the Ads Content of other Ads Network Company, which reduces the Ctr (Click Through Rate) of your Ad and if the Income Source of your Blog is Adsense then this is the biggest loss for you.
2: Bad effect on AMP website Analytics
If you want to see the complete information report about Google AMP Traffic, then for this you have to setup Google Analytics separately for AMP Pages, you cannot get complete information directly in Google Analytics for Traffic of AMP Pages.
3: Not much useful for E-commerce website
It is very difficult to enable AMP on all websites, it can be easily configured only by WordPress users. If you also post YouTube Videos on your website, then there is no use of using AMP because it only shows the text content fast and does not load the video fast.
Comments (2)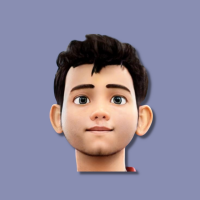 Selected
---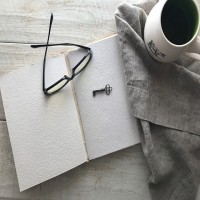 Selected
---