What are Google Sitelinks?
Google sitelinks are the links that appear below the site title and description in the SERPs. These are the most popular pages of the website and make the navigation process easier for the user before entering the site. Sitelinks are created automatically. You cannot make them yourself.
It provides better user experience and allows the user to go directly to another page without any additional clicks.
Why are Google Sitelinks Important?
1. Google Sitelinks Improve Click-Through Rate (CTR): When people search for any brand, they have more options to choose from the search query. It increases CTR and more CTR leads to more traffic.
It gives the user instant access to the most popular pages. The more people click on the site in the SERPs, the more organic traffic will increase and the rank for that search term will also increase.
2. Google Sitelinks Improve Trust and Credibility: As I already said that Google Sitelinks are not displayed for all websites. When Google displays sitelinks for a brand, it is an indication that the website is popular and well optimized.
When Google shows Sitelinks, it takes up a lot of space on Google results. And that's why Google won't give that much space to a poorly optimized or untrusted site.
3. Google Sitelinks Increases Your Brand and Product Awareness: To improve the user search experience, Google lists the most important links of the website.
However, they can be product pages, pricing pages, about pages or blog pages that help users find out more about a website.
4. Visitors can go directly to Internal Pages: When sitelinks are visible for the website, users can easily go to the inner pages without visiting the homepage of the website.
It gives better experience to the user and sends traffic to those pages, which is more important for the website.
5. Google Sitelinks Allows User To Browse Deeper Pages: For some websites, Sitelinks displays a search box. This Google sitelink search box allows the user to search within the website directly from Google. This is a very powerful feature that appears for a website with a lot of content.
Comments (2)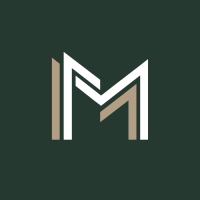 Selected
---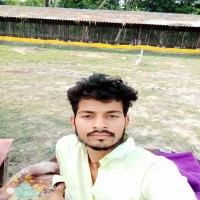 ---