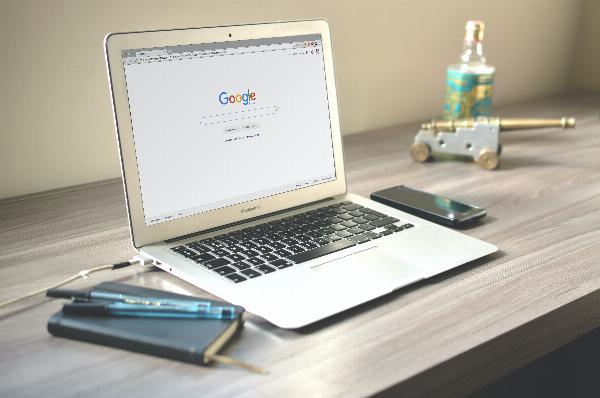 What is Google AdSense
Google Adsense is an advertising program created by Google itself. Google shows its Adsense ads on the same website and blog where people visit online. So that he can promote his advertiser's product. For these, the money that Google takes from its advertiser. Google keeps 32% of that amount with himself. And 68% gives to the publisher i.e. the website on which the google AdSense ads are shown. Which is his online earning.
To earn online from Google Adsense, first you have to connect your blog and website to Adsense. And this happens only when people visit your blog. After that when your visitors click on those ads then you earn.
You must have often seen automatic text, image, video and interactive media advertisements on any website. You can select the type of ads shown on your website as per your wish. Which will get you maximum clicks from the visitor coming to your website. It will make your earning more.