What is Google question hub?
Google created a tool called Question Hub in 2019, this tool will be provided to Publisher and Blogger. With the help of this tool named Question Hub, Blogger can easily find such Query about which users are searching on the Internet and the information of that Query is not available on the Internet.
For example, if you are writing your article related to blogging, then you have to search by writing blogging in the search bar of GQH, now you will get many such questions about which not much information is available on the internet and the user can search that query. are doing.
You can add those queries to your blog article and improve your ranking in Search Engine. A Blogger and Content Creator can use this tool, if you have a blog then only you can use GQH.
Benefits of using Google Question Hub:
1. Plan to write a new article: Using Question Hub, you can easily find the topic of a new article for yourself. Because in this you get to see the questions being searched on Google every day, on which you can write your article.
2. Helpful in ranking the article: You can also improve the ranking of your blog by writing an article on the question available on Google Question Hub.
3. Can increase traffic: When the articles of your blog will rank on the first page of Google, then your blog traffic will also increase.
4. Can write High Quality Post: GQH Tool also helps you to write High Quality Post, from here you get to know which topics to cover in your article.
How to create account in Google Question Hub:
Creating an account in Google Question Hub is not a difficult task, you can easily create your account in GQH, but if you are still facing any problem in creating an account, then follow the steps given below:
Go to Google Question Hub and click on Sign Up  or Launch Question Hub above.
Now you create your account in Google Question Hub through your Gmail ID, the thing to note is that you create your account in GQH with the same Gmail ID which is linked to your search console.
Now you login to your account and select your website, country and language and click on Get Started.

Now your account was created in Google question hub
How to use Google question hub?
When you have created your account Google Question, now it is the turn how to use it. In the left side you will see 3 options:
1: My Hub – With this option, you can search any topic in the search bar, then you will get to see many questions related to it. You can give the URL of your content by clicking on the submit icon on the relevant question from your article.
2: Saved – If you save any question to be answered later, then you can see all those questions in this option and then you can answer later.
3: Performance – Whatever question you submit on Google Question Hub, you can also track its report that how many impressions, clicks have come on the answer given by you. For this, you are provided with the option of performance in the Dashboard.
On top Right there is an option: Profile Icon:
You will see the profile icon on the right side, by clicking on which you can make some changes in your profile. If you are facing any problem in using GQH, then you can read GQH's blog by clicking on the help icon. And you can also invite your friends to the Question Hub as well.
Comments (3)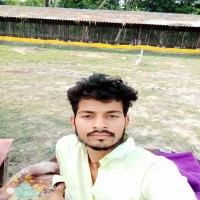 Selected
---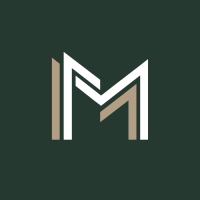 Selected
---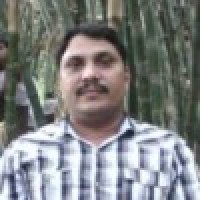 ---