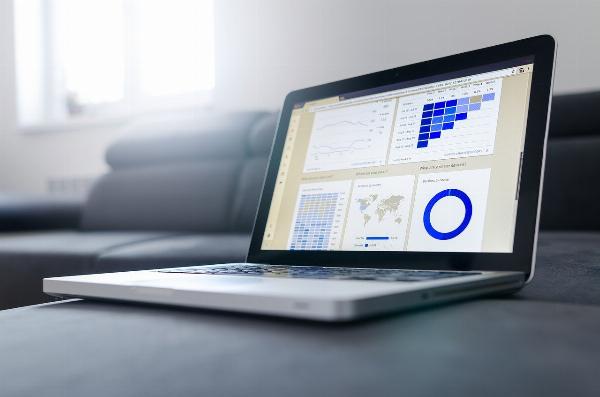 What is Pay-Per-Click Marketing
PPC i.e. Pay Per Click is the link of online marketing. Without which online advertising is not possible. You must have seen PPC Advertising very closely in your everyday life. Whenever you search some of your queries on Google, there are always some links in the results obtained on which a small AD comes on the side. That is, a company or website is advertising its service or product.
The path that that company or website has adopted to bring its link up is called PPC or Pay Per Click in the digital marketing world.
In simple language, you can see it in such a way that if you are running any advertisement online then you will have to pay only when someone clicks on that advertisement and comes to your website or online page. Otherwise no charge will be taken from you.
Why u need PPC marketing?
Pay Per Click can be used by you or anyone that is willing to sell any of their services or products which does not require any special skills. PPC is being used by big companies to sell their products, so in today's time many big institutes are also seen using PPC for their promotion.
If you are a blogger and want to bring your blog up without SEO or you think that you can help people with the help of advertising on a particular article, then you can choose Pay Per Click. You can outsource PPC services to improve Ad Rank, Quality Score and Ad Management.
Benefits Of PPC Advertising For Your Business
1. If you are a blogger then you must know how much hard work and time is required in SEO, only after which the blog is able to rank in the search engine and even after that its ranking is sometimes not stable.
In such a situation, if you want to keep your blog at the top, then PPC is very beneficial for you.
2. We all know that Google's algorithm is updated from time to time, due to which our blogs sometimes come down or sometimes up. In such a situation, if you use PPC, then you do not need to see the rank of your blog, it will always appear in the advertisement above.
3. Targeted audience can be reached through PPC, due to which you get more clients in business from whom you benefit.
4. In Pay Per Click, you do not need to carry a budget of lakhs. Even if your budget is less, you can show your advertisement accordingly.