What are the shortcodes in WordPress?
Shortcodes are a special tag that you add to your post, while viewing the post in the website, it gets replaced with other content.
For example, if someone adds [simple_wptree] of wp plugin to the post, then instead of that shortcode, the visitor sees the sitemap in the post of the website. Here the shortcode is replaced by the predetermined content.
Comments (2)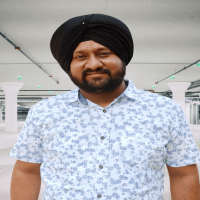 Selected
---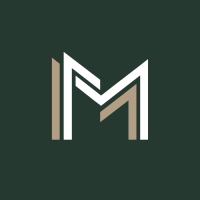 ---