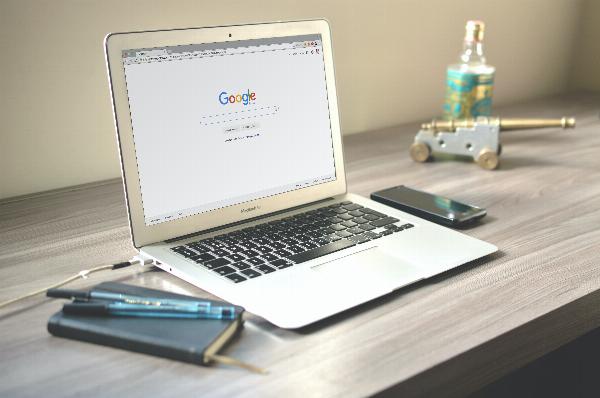 5 Effective ways to increase Google AdSense CPC
Some blogger's AdSense CPC is very low and there are many reasons for this. Below are various ways and strategies to increase Google AdSense CPC:


1: Website Niche:

First of all, it is very important to choose the right niche for your blog or website. AdSense CPC directly depends on your blog or website topic on which you are writing your blog. That is why it is very important for you to choose a good niche for your website or blog.


2: Write Quality Content:

Before writing a blog post, try to know what your readers are searching for on the Internet and then try to write content according to their search.


3: Use High Performing Ad Formats:

You can improve Google AdSense CPC by using high performing ad formats on your blog. Here below I have listed some of the best Google AdSense Sizes that can help you increase your AdSense Earnings.


4: Ads Placement:

If you do not place AdSense ads in the right place on your blog or website, then it directly hurts your AdSense revenue.

You have to place ads on your blog in those places where you can get good results like after the title, in the middle of the post, header, sidebar widget etc.


5: Use High Paying Keywords: 
Keyword research is the key to increasing AdSense CPC. If you want to get high CPC for your blog, then you have to focus on using High Paying CPC Keywords.
Comments (2)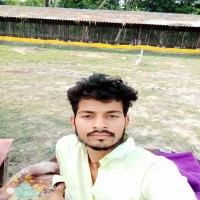 Selected
---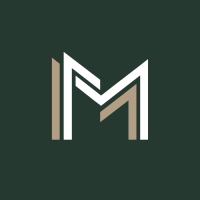 Selected
---