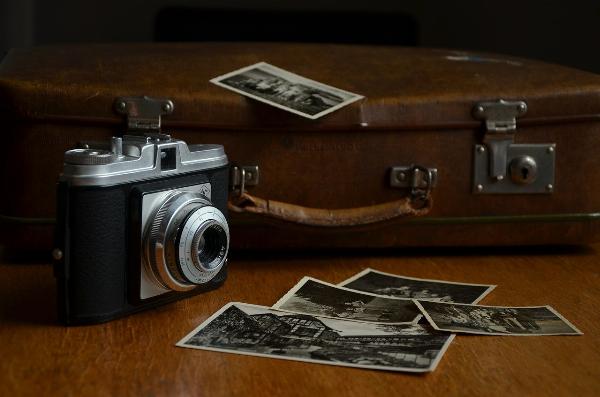 What is Creative Commons (Licensing)?
Creative Commons (CC) is an American based non-profit organization that makes the work of creators available for public use by providing free copyright licenses. These licenses enable to creators to permit usage of their work by others, with certain conditions and thus gain larger exposure for their creativity. Through Creative Commons, creative work from public domain like music, movies, images etc. can be used for free and still be legal. The content thus borrowed can be modified and distributed by a user with certain set conditions', all still within the scope of the copyright law.
Now talking about blogging, having great photos and other visual content can do a great deal of good for your blog posts. There are several types of CC licenses depending on the terms and conditions of content distribution and each license is indicated by a pair of letters. Attribution (CC BY) is one of the most popular type of licensing. From copying, editing, remixing. distribution to building upon the existing content, this CC allows all types of usage. But as the name suggests the only requirement is that the user has to attribute the credits to the original creation.
Similarly, CC0 refers to 'no copyright reserved' for content that is waived off all copyright licenses for distribution in public domain. CC0 especially is great for content creators working for education, artists etc.