What is Medium: The Complete Guide for Marketers
If you are just looking for a writing and publishing platform, then you can check out Medium. On this you cannot monetize your content and earn money. Medium platform comes with a minimalistic and user-friendly interface. Millions of people are using this platform as a blogging platform. Apart from this, by spending $5 per month, you can take advantage of additional features.
Pros of using Medium:
Focuses only on publishing and writing.
Is completely free.
Very powerful for publishers, writers and content creators.
Comments (2)
---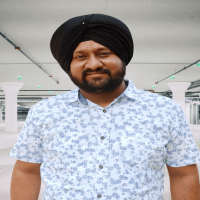 ---