What's a good reason to start a blog?
There can be many motives to start a blog. Few of them are:
It is the best way to express yourself and provide information to the people.
Provide information and Spread awareness through a blog.
Popularize an app.
You become a better person, your knowledge increases.
This helps you enhance your writing skills and improves your grammar.
Update people about new tech in the market.
One of the best reason is that you can make money out of it. Making money from Blogging needs the right Blogging strategies.
Comments (5)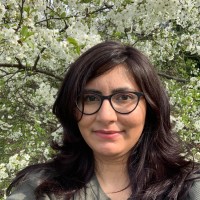 Selected
---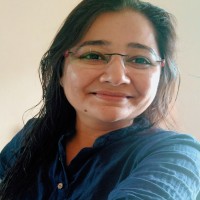 ---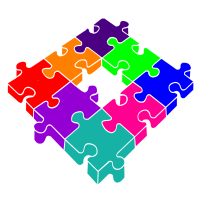 ---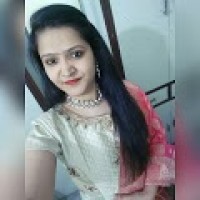 ---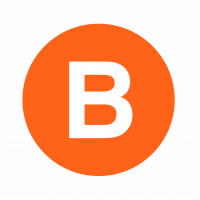 ---