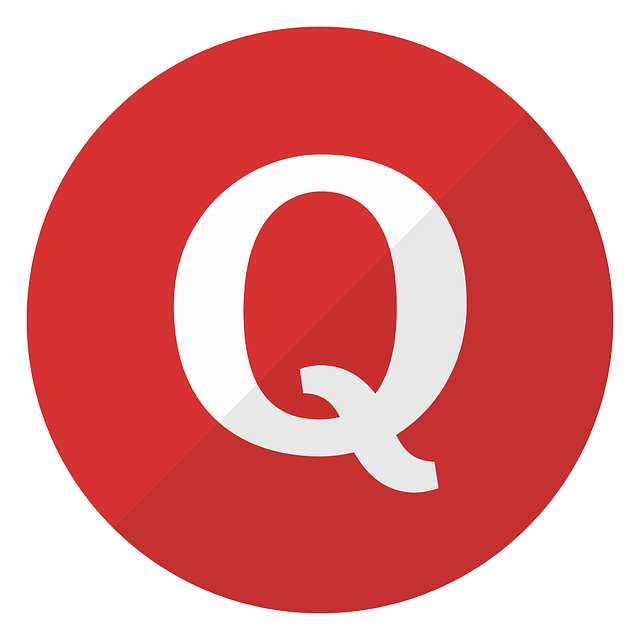 The Complete Guide on Quora Partner Program
Quora Partner program is a platform by which you can earn money by joining. Quora Partner program is also called QPP in short. You are paid for asking questions on this platform. Let's know this better
What is Quora Partner program?
Just like you have to fulfill some conditions to approve Adsense on your YouTube, Website or Blog and only then you can earn money from your YouTube, Website or Blog. Similarly, Quora has also started the Quora Partner program.
After creating an account on Quora, you have to fulfill certain conditions. After which if you fulfill those conditions, then Quora will invite you for its Quora Partner program. That is, Quora Partner program of Quora is exactly like Google's Google Adsense from which you can earn money.
The only difference is that you have to apply in Google Adsense, after which Google approves it. But, this does not happen in Quora, Quora invites you through email from the front to join the Quora Partner Program in Quora. As of now, this feature i.e. Quora Partner Program is not Available for all Quora members.
Here only those people can join the Quora Partner Program, whom Quora itself invites. That too it is for those people who ask questions on Quora. That is, the more active you are on this and the more people you ask questions, the better it will be for you. If you do this then the Quora Partner Program will give you a chance to connect with yourself.
How to Join Quora Partner Program?
Quora Partner Program is a revenue sharing feature which is based on invitation i.e. you cannot do Quora Partner Program registration yourself. Quora Team will check your profile and will invite you to partner program keeping in mind how much time you have spent on Quora and how many questions you have answered.
There are some important steps which can definitely get you Quora Partner Program invitation:
After creating an account on Quora, complete your profile such as name, photo, information about yourself, email, password etc. Answer some useful questions that generate traffic on Quora.
You should also ask useful questions yourself, so that more and more answers come to your questions.
There should be no spelling or grammar mistakes in the language in which you are using Quora (If you are not feeling comfortable in English then you can use Quora Hindi)
Avoid Link Spamming, it is against Quora's policies.
If you want to get invitation to Quora Partner Program in Hindi, then you should be more active in English language, so that keeping in mind your profile activity, you can get invitation to Quora Partner Program in Hindi. Because I got an invitation in a similar way.
The most important thing is that you remain active on Quora, you will definitely get an invitation to the Partner Program.
After creating an account on Quora, spend some time on Quora and after that you can send Quora Partner Program Request so that you can notify the Quora team that you are an active user on Quora and want to participate in the Partner Program.
Currently, the Quora Partner Program is available in only a few languages ​​- English, Spanish, Italian, German, Japanese, French, Indonesian, Portuguese, Hindi, so keep this in mind.
As Quora Team will know that you are important user for them, they will send you Quora Partner Program Invitation which you will receive by email or you will login to Quora then you will get notification of partner program in notification tab. Open it and you will join as soon as you click on accept.
Minimum Payment of Quora Partner Program?
You Must Have minimum 10 USD in Your Quora partner program for withdrawal request. Stripe and PayPal for now are the only payment methods available to receive payment from Quora.