What is Google AdWords?
Google Ads is a very effective program which is very beneficial for your offline and online business, if you do business online, you have a website or blog, then you can directly increase your sales through online advertising. You can bring them on your website, you can register them directly on your website
If you want to receive phone calls from your customers, Google AdWords gives you the facility of click to call button with your ad so that your customers can click on your ad and call your phone number directly.
If you do business offline then through Google Ads you can help your business find them with your customers on Google Map and get more and more local customers
Comments (3)
Selected
---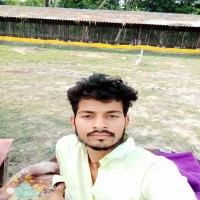 Selected
---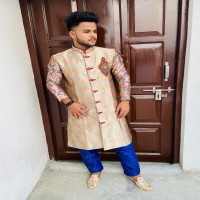 Selected
---