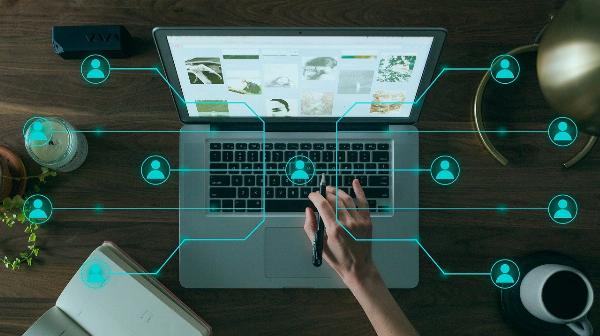 What is Crawling in SEO?
Today, almost all types of information on the Internet are available in the form of online web pages. These web pages are stored on the database of servers spread all over the world. When a user searches for a certain information on a search engine? So the programs built on Search Engines, with the help of Search Algorithms, find that information on all the updated and new pages available on the Internet. Such programs are also called Search Engine Bots, Web Crawler or Spider. This process of finding more information is called Web Crawling.
In the process of web crawling, the search queries asked by the search engines, data collection is done using search algorithms. Along with this, information about the web pages of Relevant Backlinks related to the received information is also collected. Finally, the list of all the retrieved web pages and their links is sent for search indexing.
Process of Web Crawling is based on:
The URL of the web page related to the query asked on the search engine should be available. And the Sitemap of the URL has been submitted to Google or Bing.
Internal links of the web page should be related to it.

External links of the web page should be related to it.

For successful web crawling of any page, the website or blog owner has to verify the blog on search engines like Google's Search Console. Also, it is mandatory to submit an XML sitemap.

URL Inspection Tool is available in Google Search Console to check the submitted URL.

If Sitemap is available then, having search query, bots of Google or any search engine will be able to crawl that page easily.