What is WordPress phpMyAdmin?
phpMyAdmin is a software that installs along with WAMP, LAMP and XAMPP Local Web Server. On WAMP and XAMPP Web Server we can open phpMyAdmin Panel
When both the local web servers open the phpMyAdmin Panel, we see the next phpMyAdmin Panel. By using this software we can create and test our database and its various components such as SQL Queries, Views, Tables, Triggers, Stored Procedurals etc. in MySQL RDBMS Software as per our need and generate the result as it is in our PHP Code. Can be used in, so that mistakes caused by typing can be easily avoided.
Comments (2)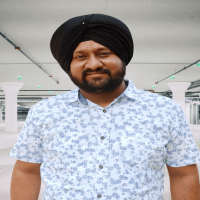 Selected
---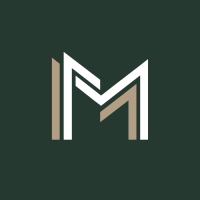 ---