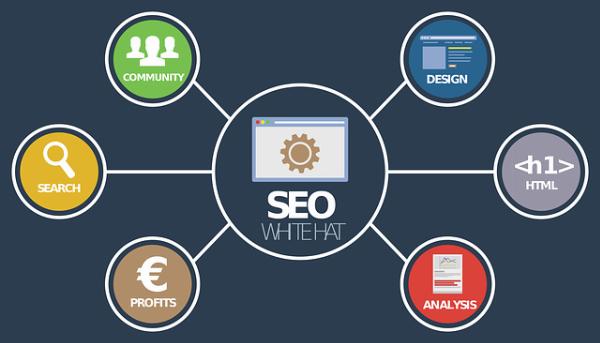 What is off-page SEO? A Beginners Guide
Off-page SEO basically means offsite SEO of a blog or website. Off-page SEO consists of a lot of action which you take outside your website. There are various factors that affect the perception of the search engine. On the basis of various criteria, a search engine decides which website or blog to rank in search results. Off-page SEO is not just about links. It is much more than that. Off-page SEO involves creating high-quality backlinks, creating brand awareness, brand mentions, social signals and more.
Benefits Of Off-Page SEO
1: Domain Authority: This increases your domain authority.
2: Search Engine Ranking: It helps to rank your website/blog at a better position in SERP (Search Engine Result Page).
3: Social & Referral Traffic: Social media marketing and link building are methods of off-site SEO and this also gives your site referral traffic from social media and other platforms.
4: Online Branding: When your site is visible on search engines, social media and other platforms of the Internet, then it builds your brand.
Comments (3)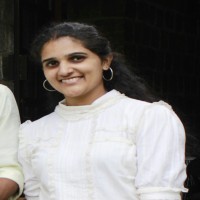 Selected
---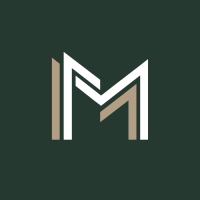 Selected
---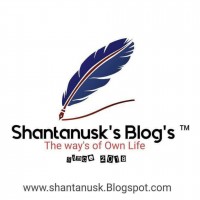 ---