What is Keyword Difficulty?
Keyword difficulty is a parameter that determines how much effort it will take for your content to appear on Google's first page for a certain keyword. Ok, let me clarify this.
Whenever you research a keyword with a free keyword research tool, you will see a keyword difficulty option there, if it is high then it will take a lot of time and effort on your behalf to get results.
Bonus:  Indibloghub is providing you 100 credits for free to search free keywords...
Comments (1)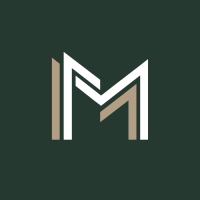 Selected
---