What is Keyword Proximity?
The distance between 2 keywords in a blog post is called keyword proximity. You can put keywords in many places in the post, it is also crawled by the search engine. Example. If someone searches in the search engine "How to create a free blog" then Google shows him the result of "How To & Free Blog". The Exact keyword in all these is "Create Free Blog", so the distance between Free Blog and Create in it will be called keyword proximity.
The strength of any content depends on the keywords used in it. But if Keyword Density, Keyword Proximity, Keyword Prominence is not taken into account, then its ranking decreases instead of increasing. That is why whenever you use keywords in the post, definitely follow the rule of SEO.
Comments (2)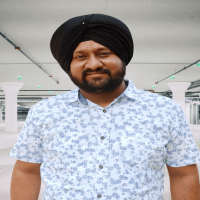 Selected
---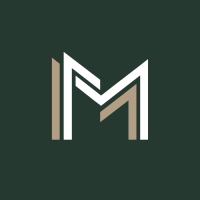 Selected
---