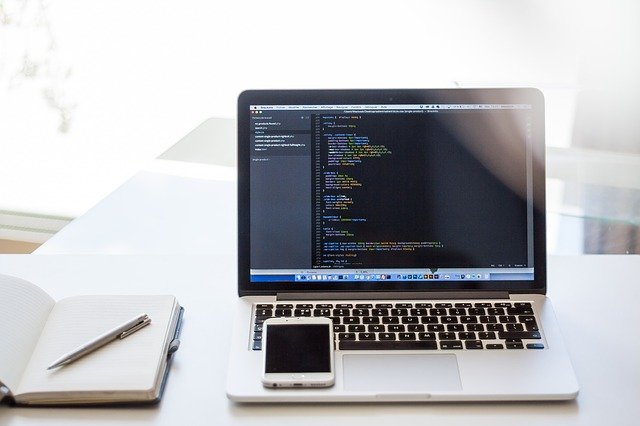 What is Robots.txt in SEO?
When search engine bots come to websites and blogs, they follow the robots file and crawl the content. But your site will not have Robots.txt file, then search engine bots will start indexing and crawling all the content of your website which you do not want to index.
Search engine bots search the robots file before indexing any website. When they do not get any instructions from the Robots.txt file, they start indexing all the content of the website. And if any instructions are found, then following them index the website.
Therefore, for these reasons, the Robots.txt file is required. If we do not give instructions to the search engine bots through this file, then they index our entire site. Also index some such data, which you did not want to index.
Advantages of Robots.txt File
The search engine tells the bots which part of the site to crawl and index and which part not.

A particular file, folder, image, pdf etc. can be prevented from being indexed in search engines.
Sometimes search engine crawlers crawl your site like a hungry lion, which affects your site performance. But you can get rid of this problem by adding crawl-delay to your robots file.
You can make the entire section of any website private.
Can prevent internal search results page from showing in SERPs.
You can improve your website SEO by blocking low quality pages.