What is content syndication?
Giving permission to publish the already published post, to another blogger, so that he can publish the same post again in his blog, this is called Syndicate Post.
You should know that many famous sites keep publishing the blog of other experts on their site and apart from this they also allow other bloggers to publish their own post.
For permission, you can contact the contact page of the respective site or from social sites.
Comments (4)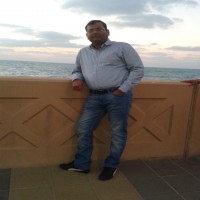 Selected
---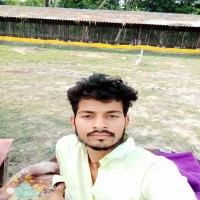 Selected
---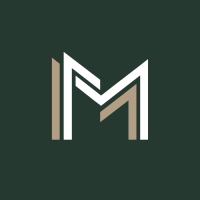 Selected
--- ---