What Is Gravatar and How to Use It?
The full form of Gravatar is Globally Recognized Avatar. Let us understand its meaning globally i.e. in the whole world, recognized avatar i.e. any image or icon which represents a particular person or brand. Now if we write this together and understand it, then it means that "such an image or icon of a person or brand that represents it all over the world i.e. on Internet blogs, forums etc., we call it gravatar."
While commenting on most sites, we have to enter email id along with our name, but if you do not have an account on gravatar site with that email id, then gray human icon, funny cartoon icons are seen with your comments.
If you also want to create your own gravatar, then for that you have to go to its website and create an account with your public email id and then upload one of your image (avatar) on it and by doing so avatar with your email id. The image will be attached.
After that, now whenever you make comments on any gravatar enabled site such as WordPress blogs using that public email id, you will also see your avatar image along with your comments and in this way your online recognition builds from avatar.
How to create an account on Gravatar?
First of all let me make you clear one thing that gravatar is also a product (site) of wordpress.com so if you have wordpress.com account then you can login to gravatar site with same username and password and if not So create your account by following the steps given below.
Step 1: First of all open Gravatar.com and then click on Sing in button and click on Create an Account.
Step 2: Now the signup form will appear in front of you, in which first you have to enter the email address. After that you have to enter a unique username for yourself and then a strong password and then finally you have to click on Sign up button.
Step 3: A confirmation email will be sent to your email address on behalf of gravatar. You have to open the email account and click on activate account link. After clicking on Activate account you will come to the site of gravatar where you have to click on sign in button.
Step 4: Now you will come to the manage page where you have to click on add one by clicking here link and then upload your image.
Step 5: After that the image rating which you will leave as default and click on set rating button.
Congratulation! Your gravatar account has been set up and avatar image is also associated with your email address. Now whenever you make comments on any gravatar enabled site, you will also see your image along with your comments.
Similarly, you can set different avatar image with different email address in the same account and apart from this you can also login to wordpress.com with the same username and password.
Comments (3)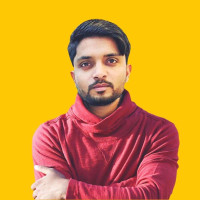 Selected
---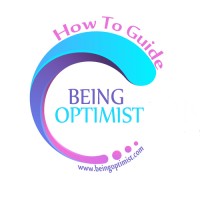 Selected
---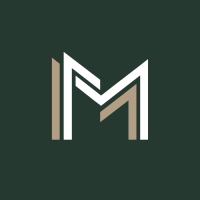 Selected
---