What is a tagline in a blog?
Tagline is a word or sentence defining a product or company. It can also be called a punchline. Which is used in advertising, marketing and proving yourself unique.
The aim of the tagline is to create a positive and memorable punchline. Which will sit in the mind of your customer. Customers should remember that tagline in such a way that whenever they see something similar to it, they will be reminded of that particular product.
Additionally the tagline is a type of a branding slogan. Which is commonly used in marketing content and advertising. The idea behind the concept of taglines is to create a memorable punchline that will encapsulate a brand or product or reinforce the audience's memory of a product.
5 Characteristics of a Great Tagline
As mentioned earlier, tagline differentiates a product or company from others. Know the specialty of the tagline in the same sequence-
There is nothing better than a tagline to market a product or to advertise.
Taglines are used to convey the purpose or importance of a brand, company or product. It would have been a wonderful medium.
Taglines are used to attract people's attention to the product and make the product remember.
Taglines are used to attract the customers towards the product.
Tagline plays an important role in building a brand.
Comments (3)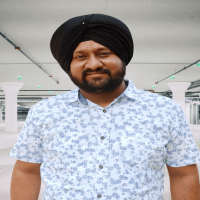 Selected
---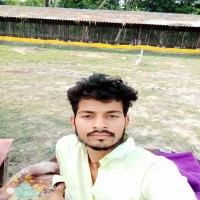 Selected
---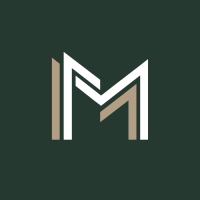 Selected
---