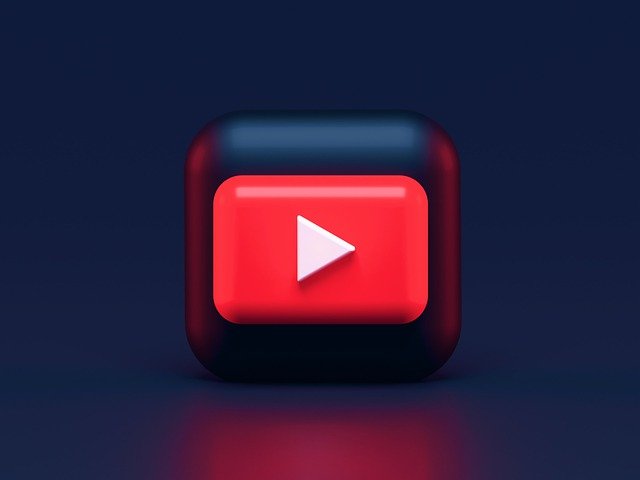 What is YouTube Shorts: A Beginner's Guide
YouTube Shorts is a new feature of YouTube. Using which you can upload and create short videos on YouTube channel. Ever since Tiktok was banned in India, there have been many short video app lunches among the people on the internet. But recently YouTube has also launched its own short video feature, which is named YouTube Shorts and you will get to see this feature in the YouTube app itself.
Features of YouTube shorts:
YouTube Shorts is currently available in beta version for the people, so very few features have been enabled in it. Because the developer is still working on the rest of the features in YouTube Short. So right now you will get very few features to use in it.
A multi-segment camera feature has been given in this so that you can combine multiple video clips together.
You can add any music from your phone library after recording the video.
You can use timer and countdown to record video.
After making a video, you can apply slow motion effect to your video.
How to Create a YouTube Short:
Step 1. First of all open YouTube app on your phone.
Step 2. After that click on the Plus button in the screen below.
Step 3. Now you will see three options in front of you, in which you click on the option of Create a short.
Step 4. Now your phone's camera will be open to record the video.
Step 5. Now record the video according to you. After recording the video, you can add music to it. You can also edit the video. For which many effects, filters and speed options have been given.
Audio – After recording the video, if you want to add a song or any dialogue to your video, then you can select the audio according to you by clicking on the audio.
Flip – Through this option, you can change the front or back camera in your phone.
Speed ​​– By clicking on the speed option, you can slow down or speed up your video.
Filters – You can apply filters to your videos to make the video look attractive.
Step 6 – After recording and editing the video well, write the title and description for your video and then upload it to your YouTube channel.
Comments (1)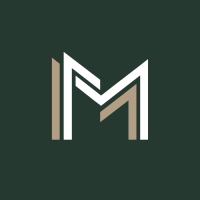 Selected
---