A Beginner's Guide to Keyword Search Volume
A free keyword search volume checker is a cost effective tool for search engine optimization (SEO). It can be used to find the number of times a specific keyword used in your blog is searched for, during a given time frame. Be it increasing organic traffic, targeting a high earning strategy or for better reach of a marketing ad; Irrespective of the intention of your blog, keyword volume is a vital metric for optimizing your content.
Searching volume metrics of a Keyword comes along with other essential tasks of finding good and popular keywords for your blog. You will be able to find so many free Keyword Volume Checker Tools Online with just a little bit of research.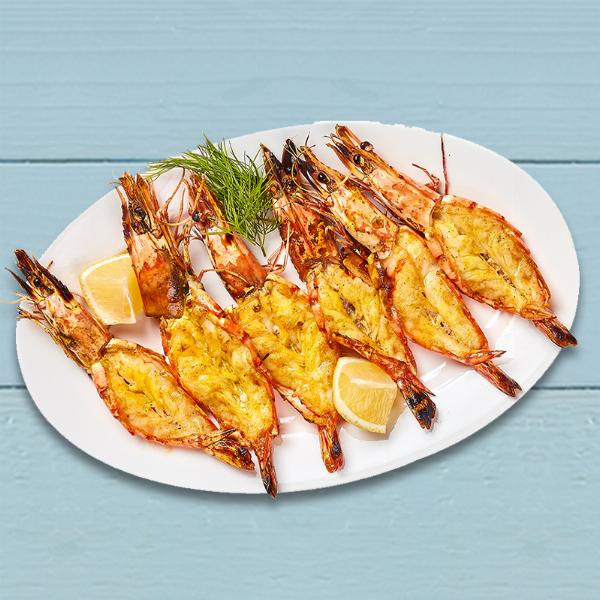 Best ways to use online Keyword Volume Checker Tools
Working around with keywords is a sure shot way of improving the visibility of your content. If you are someone who is just starting as a blogger or planning to build on an existing dormant website, you might be thinking about how to get started. It does not necessarily require a lot of investment on high-end tools to optimize your content.
But instead, learning a few hacks can help you make the better use of these keyword volume checker for free.  There needs to be a fine balance between 'what' keyword and 'how much' keyword search volume you should choose. This focus can be split into two parts as below:
1. Use frequently searched keywords: Nobody will find your content if you use keywords that have very few or no searches. It is important for a keyword to be popular and competitive.
2. Use a keyword that has a moderate search volume: Higher the search volume means higher the competition. There may be larger websites with better ranking and highly optimized content that will make it difficult for you to find your space.
What are my free alternatives for Google Keyword Planner?
Finding the right keyword cannot be done as an easy guess. As aforementioned, it requires some data-driven tools for the convenience of the SEO process. Although finding something with Google's keyword planner is the most popular, there are several other Google Keyword Planner alternatives for free. Some of the other popular tools that can be used as Keyword Volume Checker for free are:
a. Keywordtool.io: This tool can be used to pull-out target keywords from across Google, Bing, Amazon and YouTube from all languages and locations. Althiough a paid plan is required for search volume estimation, the tool allows you to access hundreds of keyword suggestions for free.
b. WordStream: The focused model of this tool is to help its paid subscribers in their pay-per-click marketing campaigns. But apart from that, it also provides a free keyword tool with a limited number of searches that you can use for your SEO.
c. Keyword Discover: This is popularly known as one of the oldest existing Keyword Volume Checker Tool Online and is primarily a paid tool. However, the limited amount of free searches offered by them can allow you to access keywords from a wide range of search resources.
d. AlsoAsked: This is a free tool that allows you to find out what people are searching on google through data that matches with 'People Also Asked for' suggestions. This can be a very helpful tool if your focus of SEO is especially Google.
e. Bing: We know that Bing itself is a search engine. But what most of us may tend to overlook is the fact Bing's keyword tool can be used to find insights for not just Bing but also as a free alternative for Google Keyword Planner and the keyword tools provided by other search engines as well. All one needs is to have is a verified website in Bing's Webmaster to access the keywords that are as close as possible to the "Source".