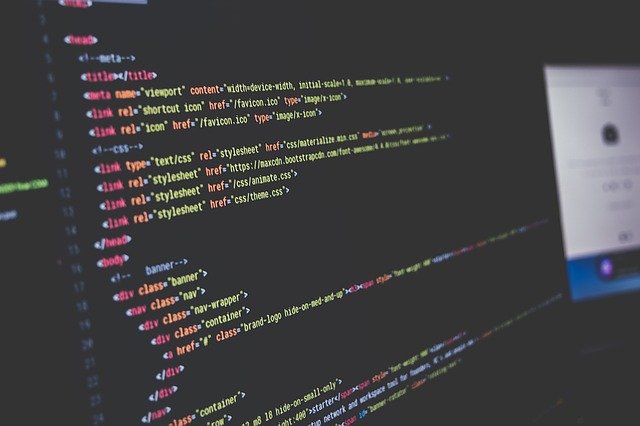 What is CSS?
What is CSS Full Form?
The full form of CSS is "Cascading Style Sheet". Cascading Style Sheets are used to style the layout of web pages. They can be used to design text colors, fonts and styles, and other aspects of web pages. CSS helps web developers to make their website beautiful and attractive.
Characteristics and Features of CSS:
1. CSS Animations and Transitions:- In CSS, you can use animations and transitions and make your web page beautiful and attractive.
2. CSS Save Lots of Time:- The biggest feature of CSS is that you can save a lot of time by using CSS. You must have also noticed that the website is of 2-3 pages or 1000 pages, each page is similar in look and design and you can use the same CSS file on multiple HTML pages.
3. Pages Load Faster:- If you use CSS, you don't need to apply attributes to each tag to style HTML elements. If you want to style any HTML elements, you can easily style them together in a single CSS file, thus reducing your HTML code and making your web page load faster.
Comments (4)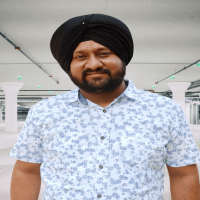 Selected
---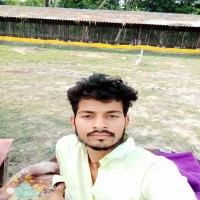 Selected
---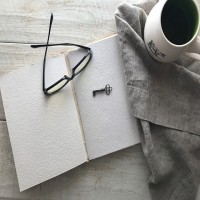 ---
---